The fight against conflict diamonds
Of course, it is not possible to see a diamond's exact origin. Therefore, certification methods were introduced to reduce the share of blood diamonds on the world market. In order to be able to implement this measure, the diamond industry, as well as importing and exporting countries, agreed on a self-regulation: the so-called Kimberley Process.
As part of this process, the path of the rough diamonds is strictly controlled and tracked from mining to export. The stones are sealed in an indestructible container and this is provided with a certificate. The import of diamonds that do not have a certificate issued by a member country of the process is prohibited, as is the export to non-member countries.
The Kimberley Process does not, however, issue certificates to jewellers themselves. However, by regulating imports and exports, the trade in blood diamonds is substantially limited. Respectable and reputable jewellers should only buy from traders whose diamonds are conflict free.
This procedure is intended to stop the sale of blood diamonds. Unfortunately, diamonds are still smuggled without a certificate - jewellers must therefore pay special attention to the necessary documents when buying the precious stones. Meanwhile, more than 50 countries - including the entire European Union - are participating in the Kimberley Process. The long-term aim of the Kimberley Process is not only to prevent the trade in conflict diamonds, but also to improve the working conditions of miners and prospectors.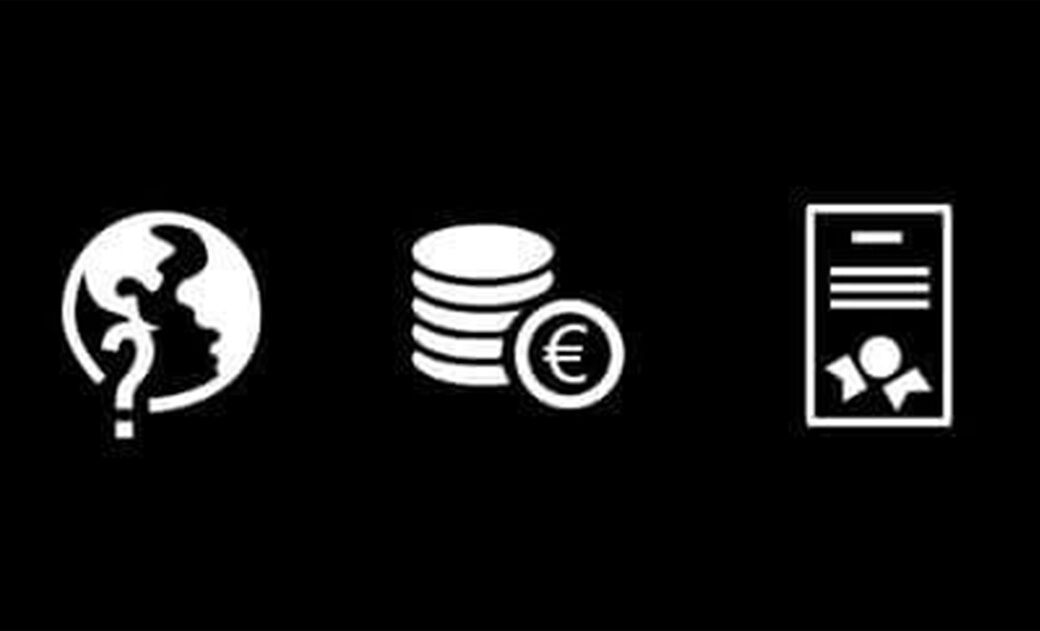 Alles zum Graumarkt & Fälschungen
Tipps zum sicheren Uhrenkauf
Mehr erfahren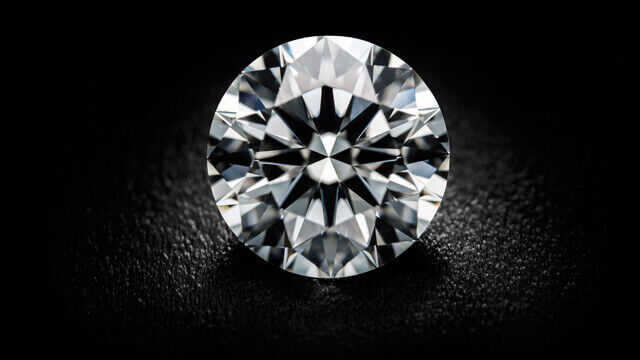 Diamanten
Qualitätsversprechen mit den 4 C's des Diamanten
Mehr erfahren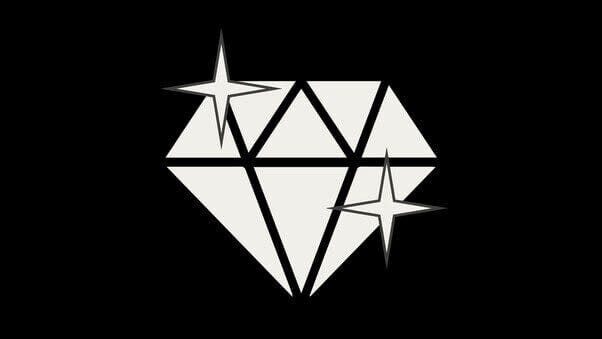 Schliffarten
Die besonderen Schliffe eines Edelsteins
Jetzt entdecken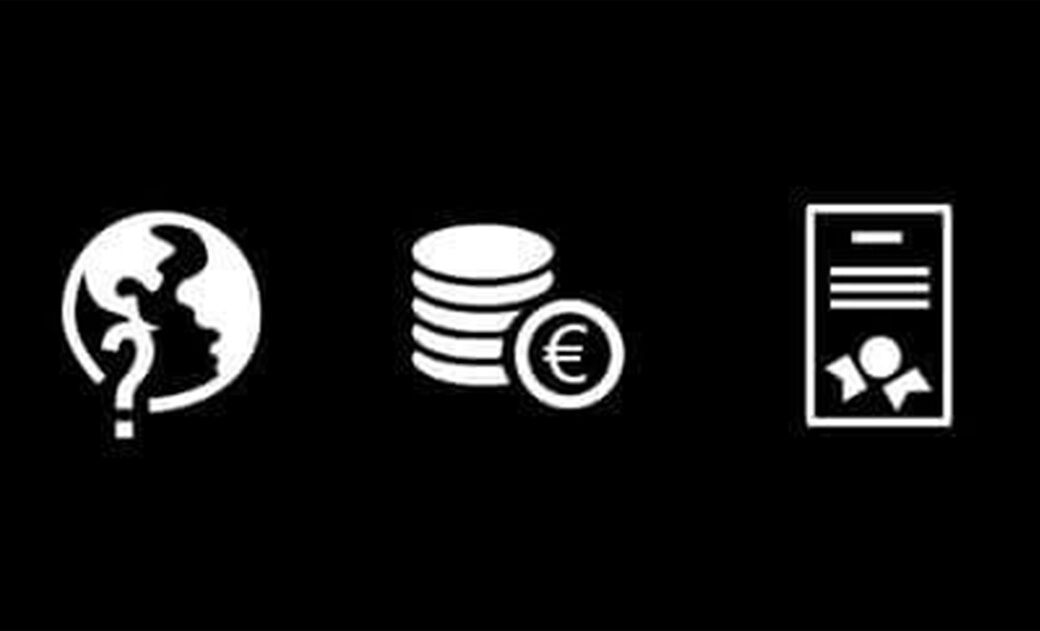 Alles zum Graumarkt & Fälschungen
Tipps zum sicheren Uhrenkauf
Mehr erfahren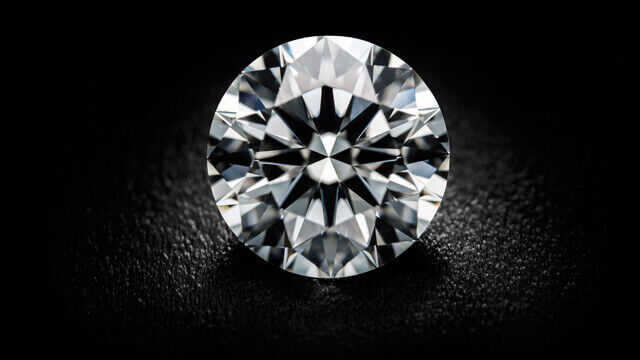 Diamantschmuck
Qualitätsversprechen mit den 4 C's des Diamanten
Mehr erfahren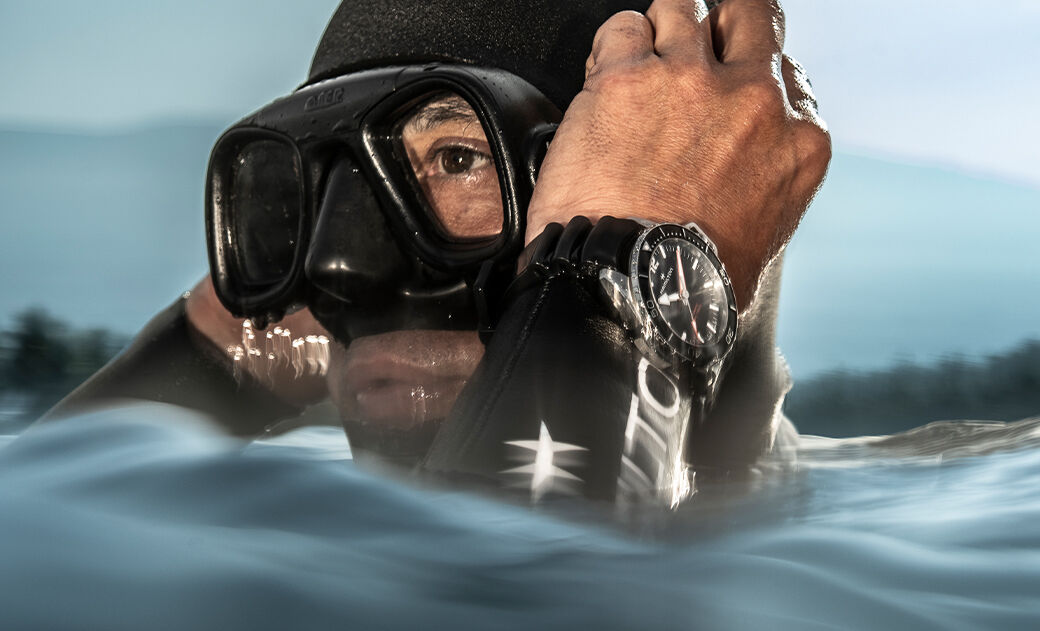 Schliffarten
Die besonderen Schliffe eines Edelsteins
Jetzt entdecken