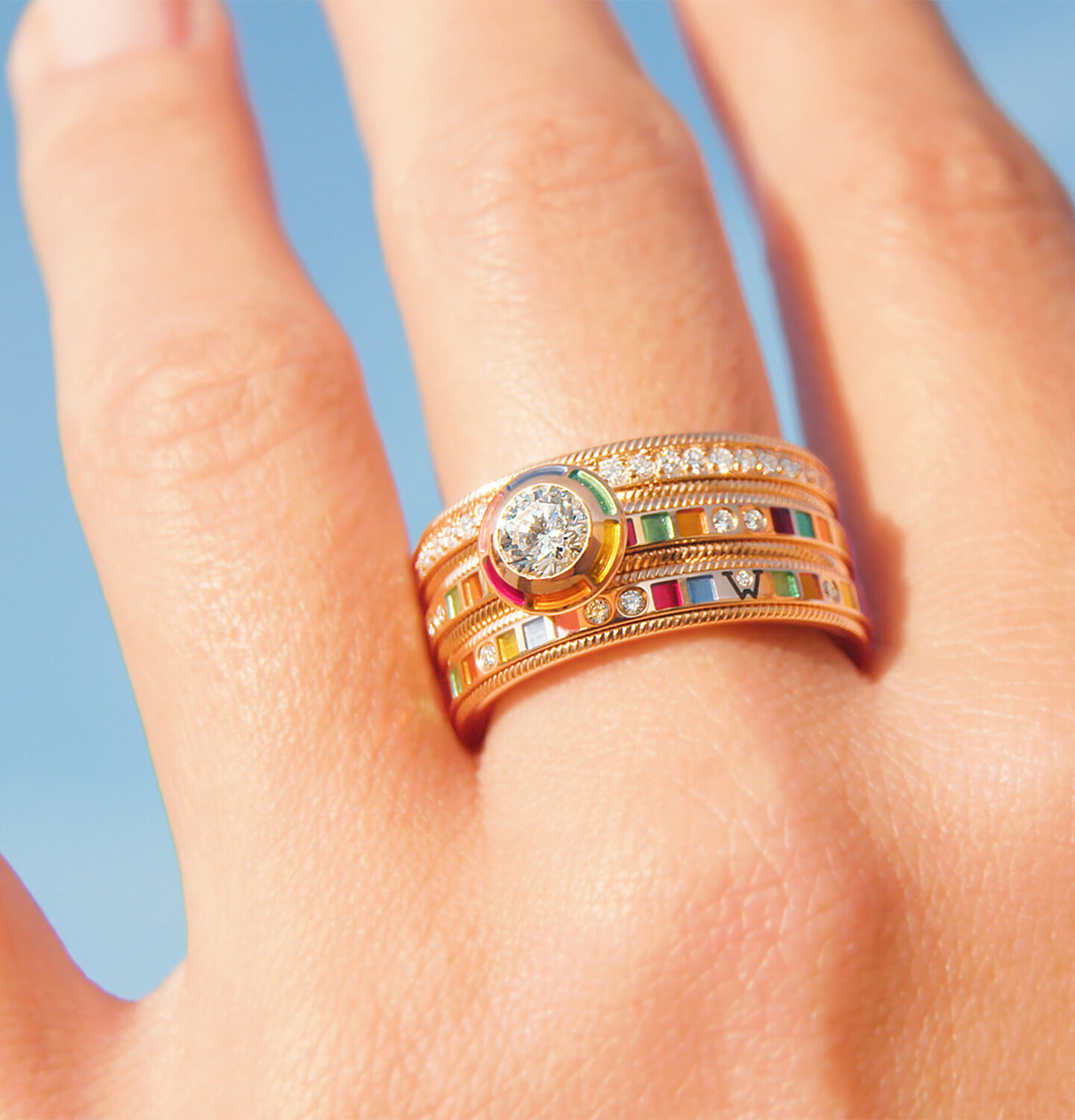 Interesting facts about fineness and alloys
Gold is used in the various color alloys red gold/rose gold, yellow gold, white gold, gray gold and green gold, as well as in a titanium-gold alloy. Silver is often alloyed with copper. The alloy with 925 thousandths of silver and 75 parts of copper is also known as sterling silver. Platinum is also popularly alloyed with copper, jeweler's platinum consists of approximately 96% pure platinum and 4% pure copper.
An alloy creates a new metal with specific properties. Also, each alloy reacts differently in contact with acids and alkalis. For example, sterling silver is much harder than pure silver and has a slightly reddish color.
Carat, this unit is known from diamonds. But while for diamonds it indicates the total weight, for gold carats only indicate the proportion of gold in an alloy. 24 carats is the highest unit of measurement; 1 carat corresponds to a gold content of 4.167%. An alternative unit of measurement to the carat is the fineness. This unit of measurement in parts per thousand is also used for silver and platinum. However, a purity higher than 999.9‰ is not commercially available, as the extraction of purest precious metal requires too much effort.
For gold jewelry, finenesses between 333 and 999 or between 8 and 24 carats are used. Silver jewelry usually has finenesses between 625 and 999. Platinum is usually only processed into jewelry in a very high fineness of 950, which is why 960 platinum is also called jeweler's platinum. In jewelry, the fineness may only be stamped with a special fineness stamp or a silver stamp.
Whether a piece of jewelry is strikingly shiny or has a subtle matte look depends on the surface finish. When processing gold, silver and platinum, various surfaces can be created that further refine a piece of jewelry - these include polishing, matting and rhodium plating.
Polished precious metals are very popular - especially in combination with diamonds. Here, the jewelry is mechanically smoothed so that the already shiny material acquires a mirror-like surface. Gradually, a patina forms on a polished piece of jewelry, which has its own unique charm.
A matte surface can be created by mechanical grinding, by chemical pigments or by radiation. Frosted jewelry looks more discreet and can also be combined with shiny diamonds for a rich contrast. In addition, the matte finish makes the jewelry more robust against wear marks.
A third option is rhodium plating. Here, the jewelry is coated with the platinum metal rhodium, creating a very robust surface. Rhodium-plated silver jewelry has the advantage that it tarnishes less. However, it appears cooler than pure silver. More often, white gold is rhodium plated because it can produce a pure, silver-like white that also proves to be more scratch resistant than uncoated white gold.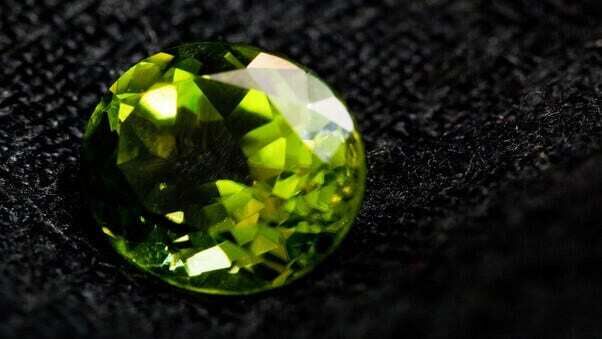 Die Farben von Diamanten
Fancy Diamonds
Mehr erfahren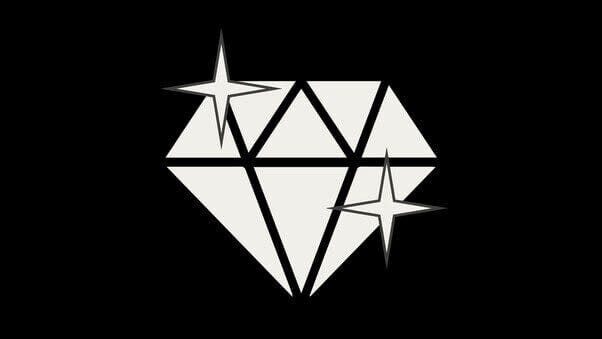 Diamantschliffe
Farbstein- und Diamantschliffe im Überblick
Mehr erfahren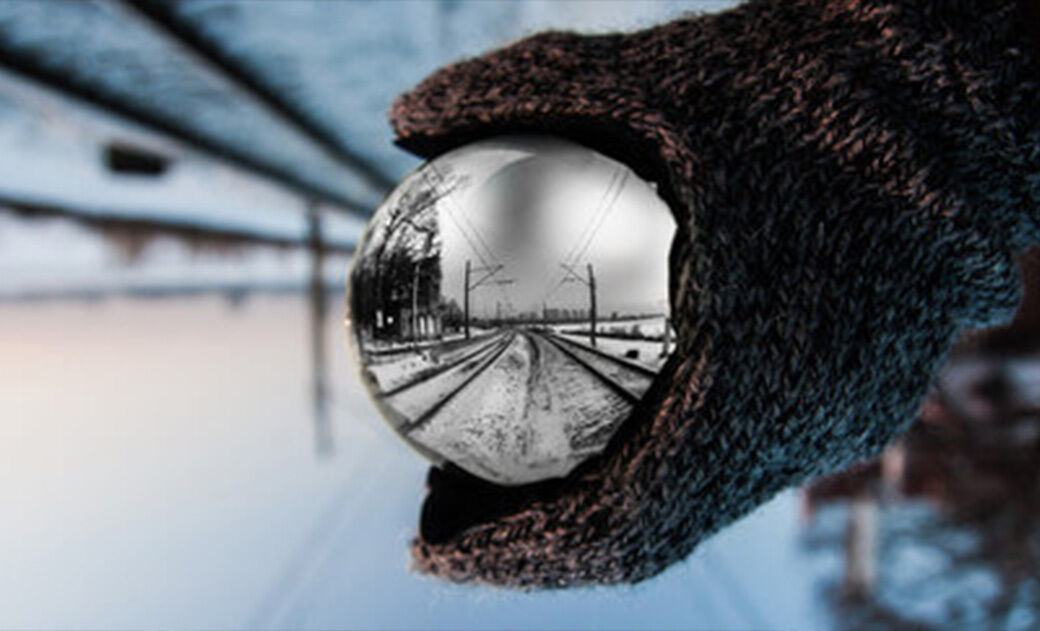 Uhrenglas
Kunststoff oder Saphirglas?
Jetzt entdecken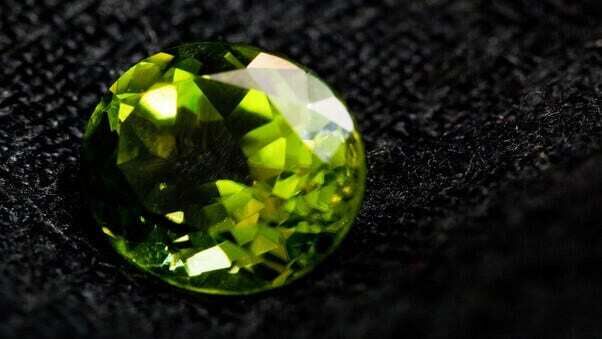 The colors of diamonds
Fancy Diamonds
Learn more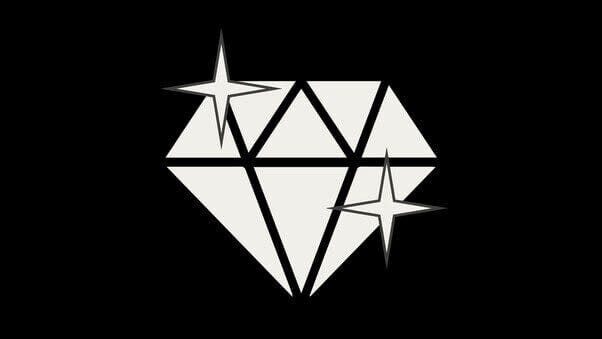 Diamond cuts
Colored stone and diamond cuts at a glance
Learn more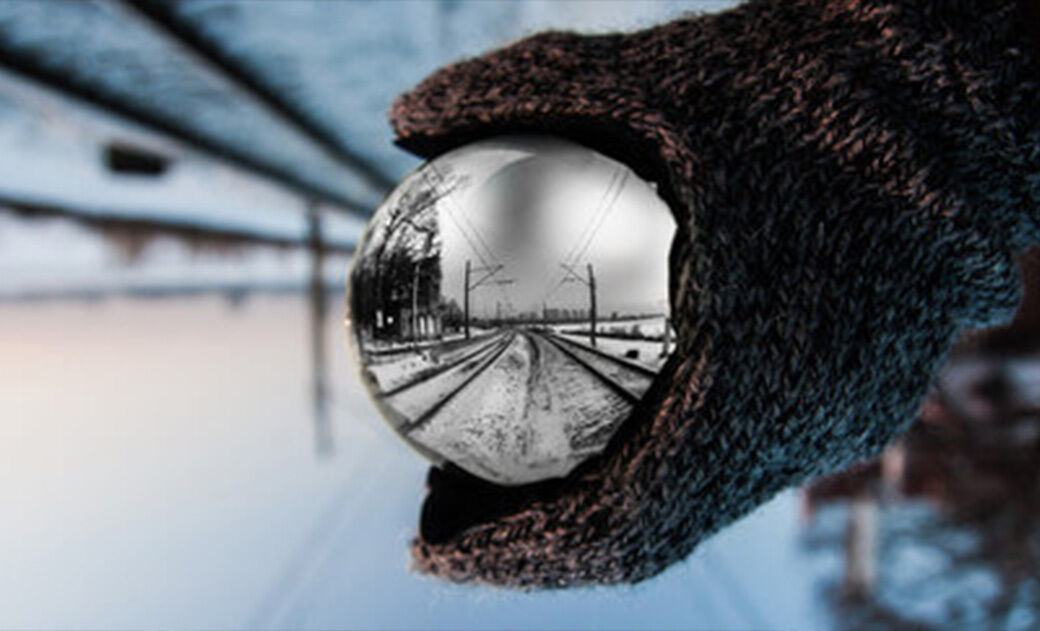 Watch glass
Plastic or sapphire crystal?
Discover now