Tissot
Highlight collections
Tissot
Highlight collections
Shop the Look
Get inspired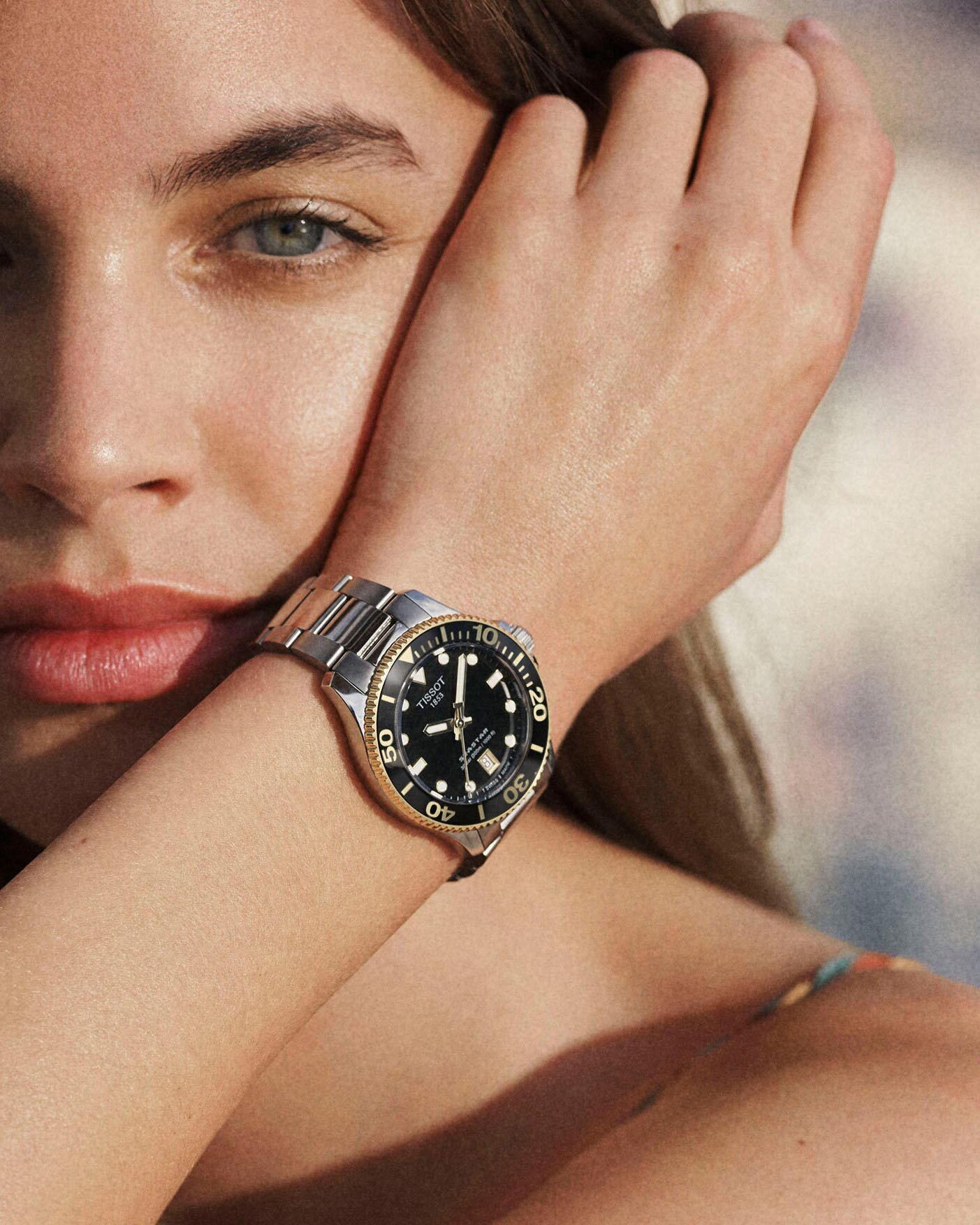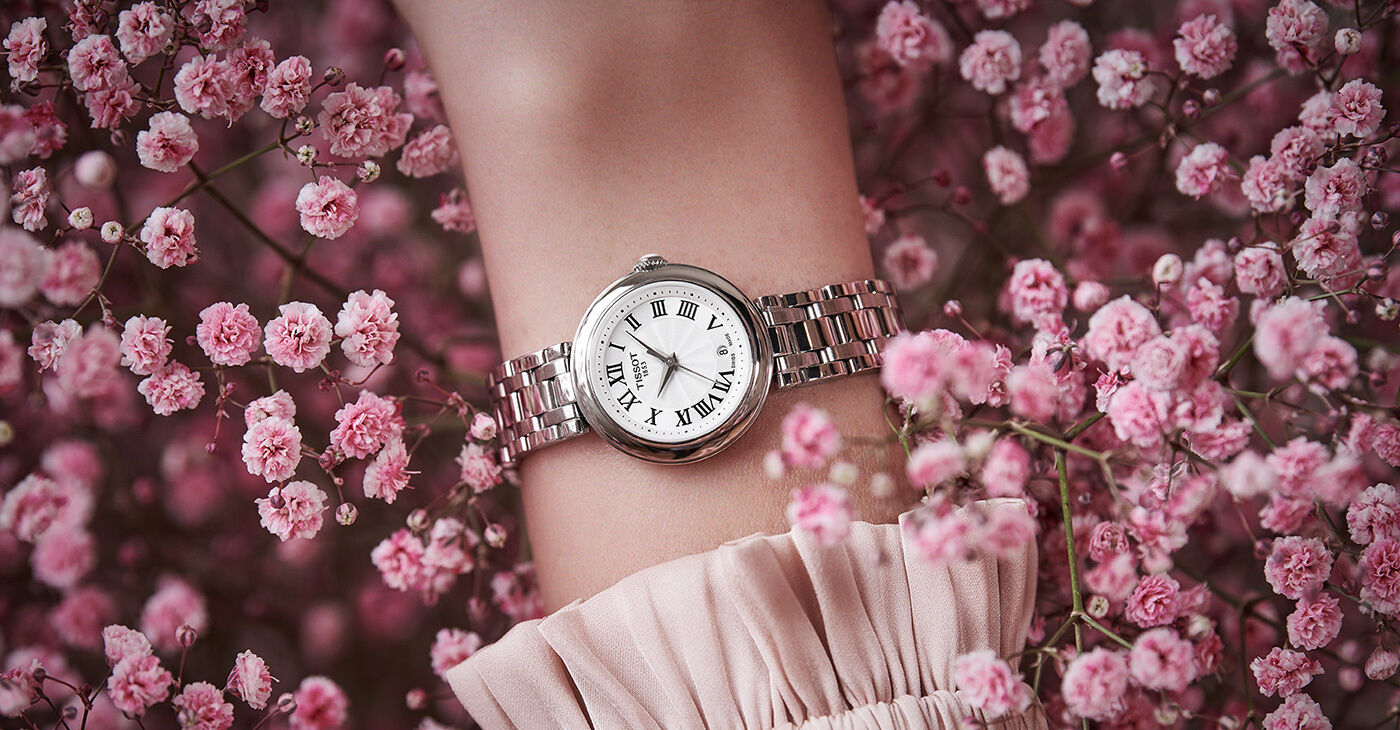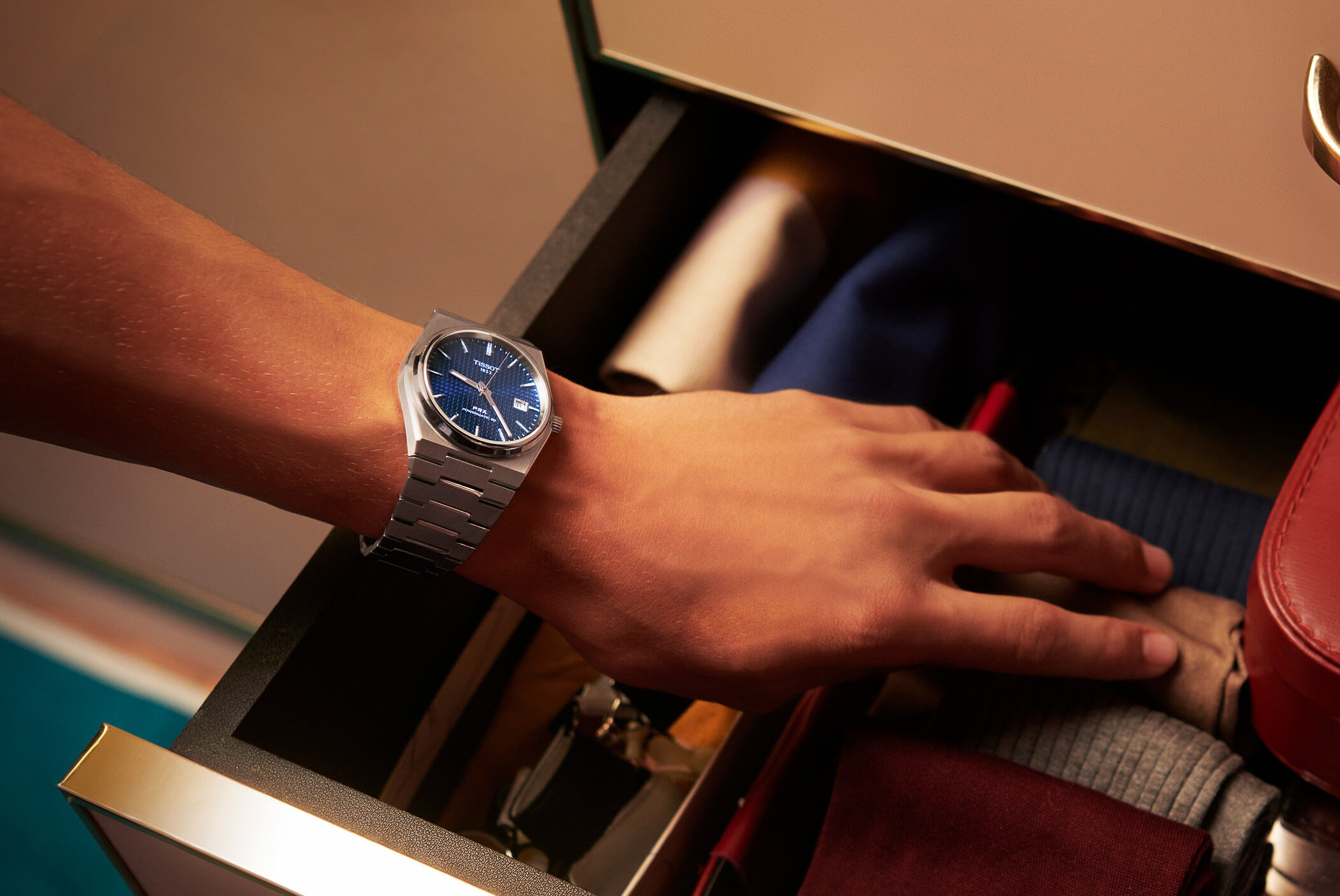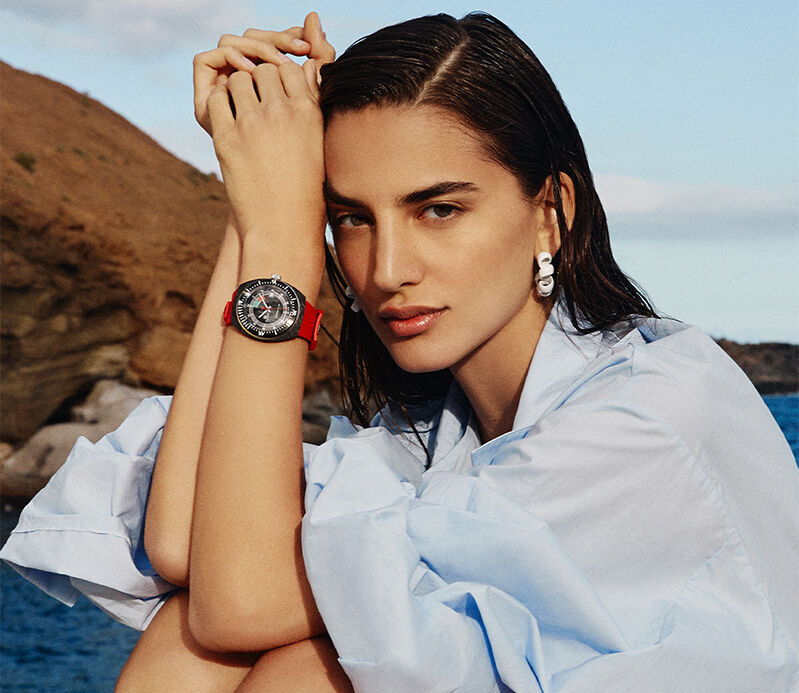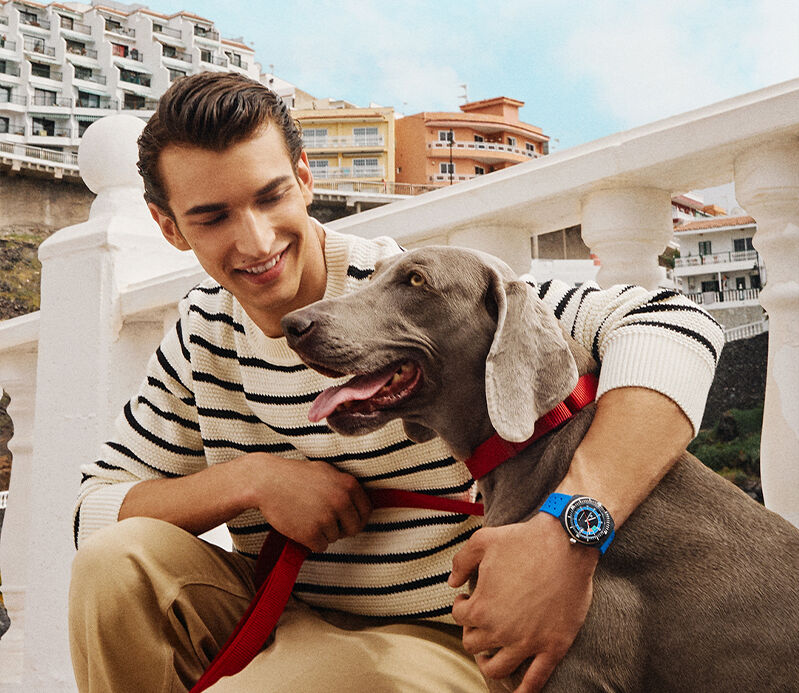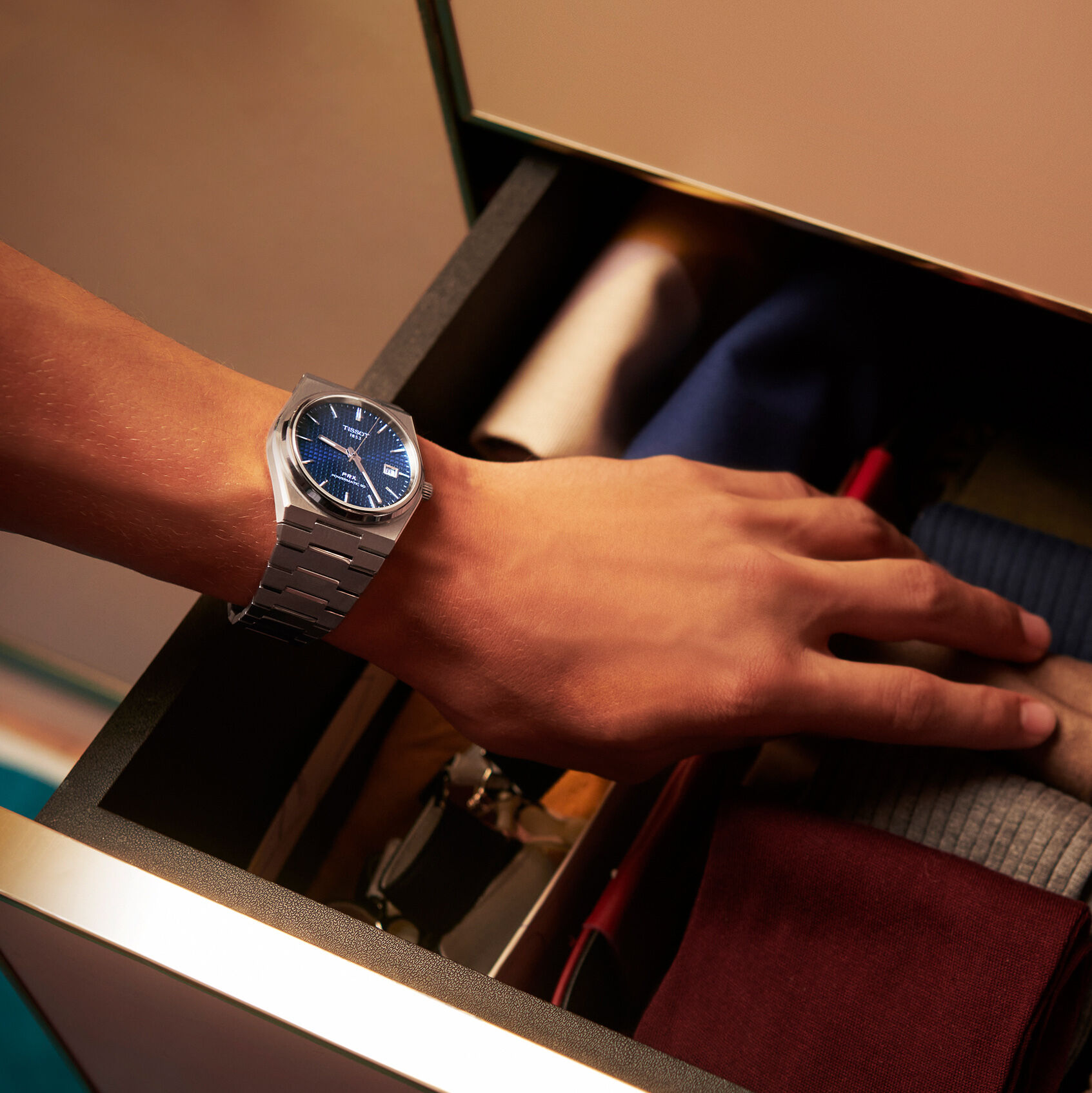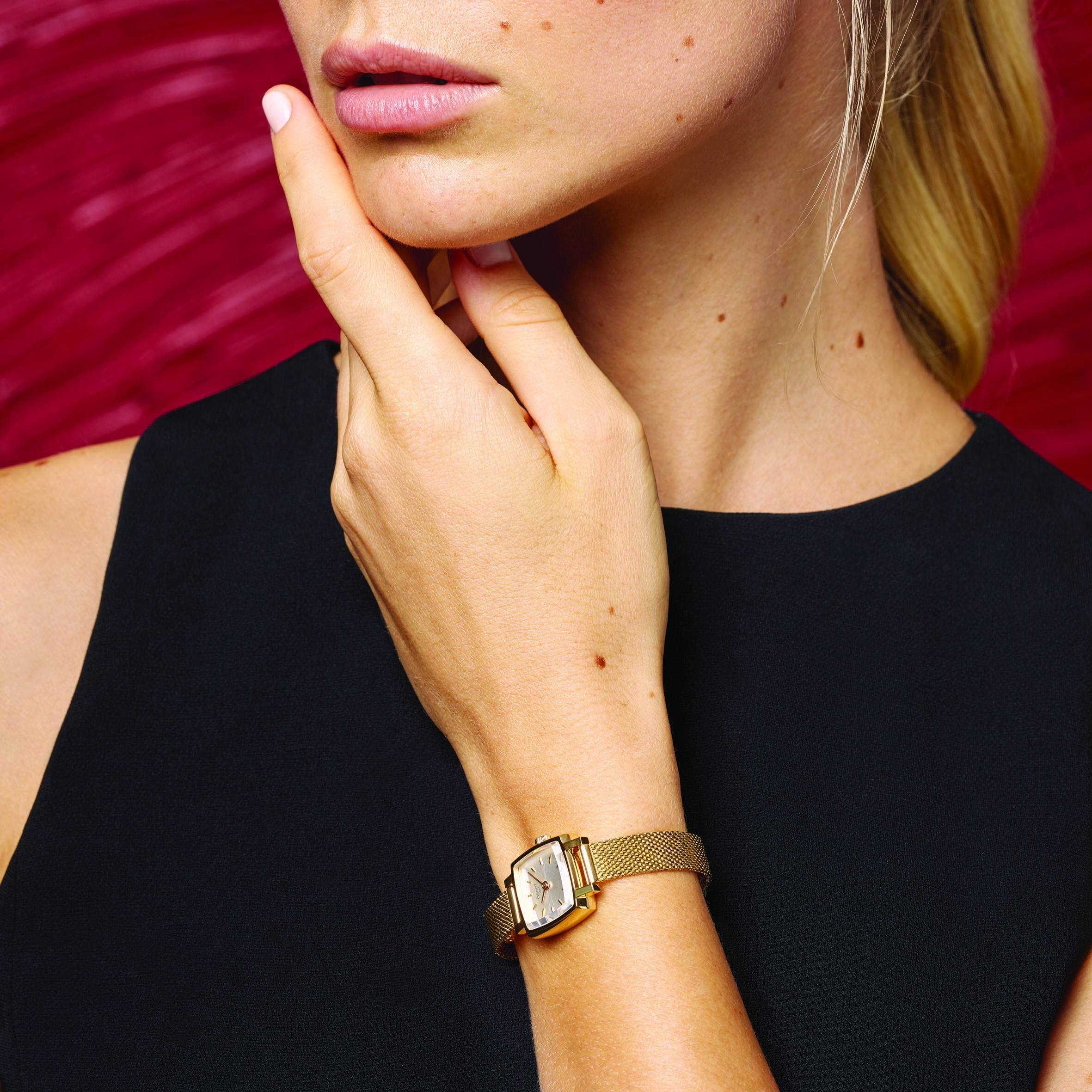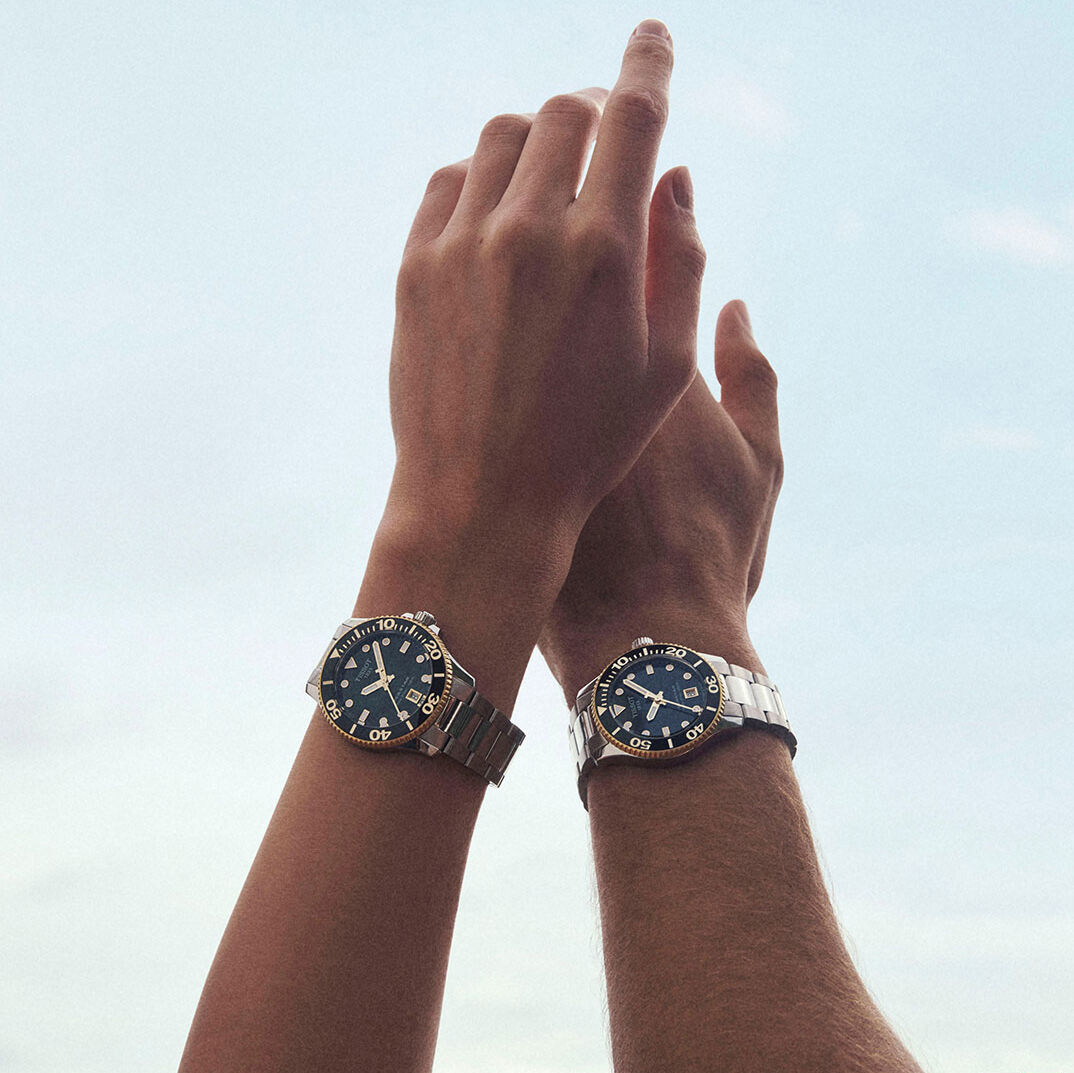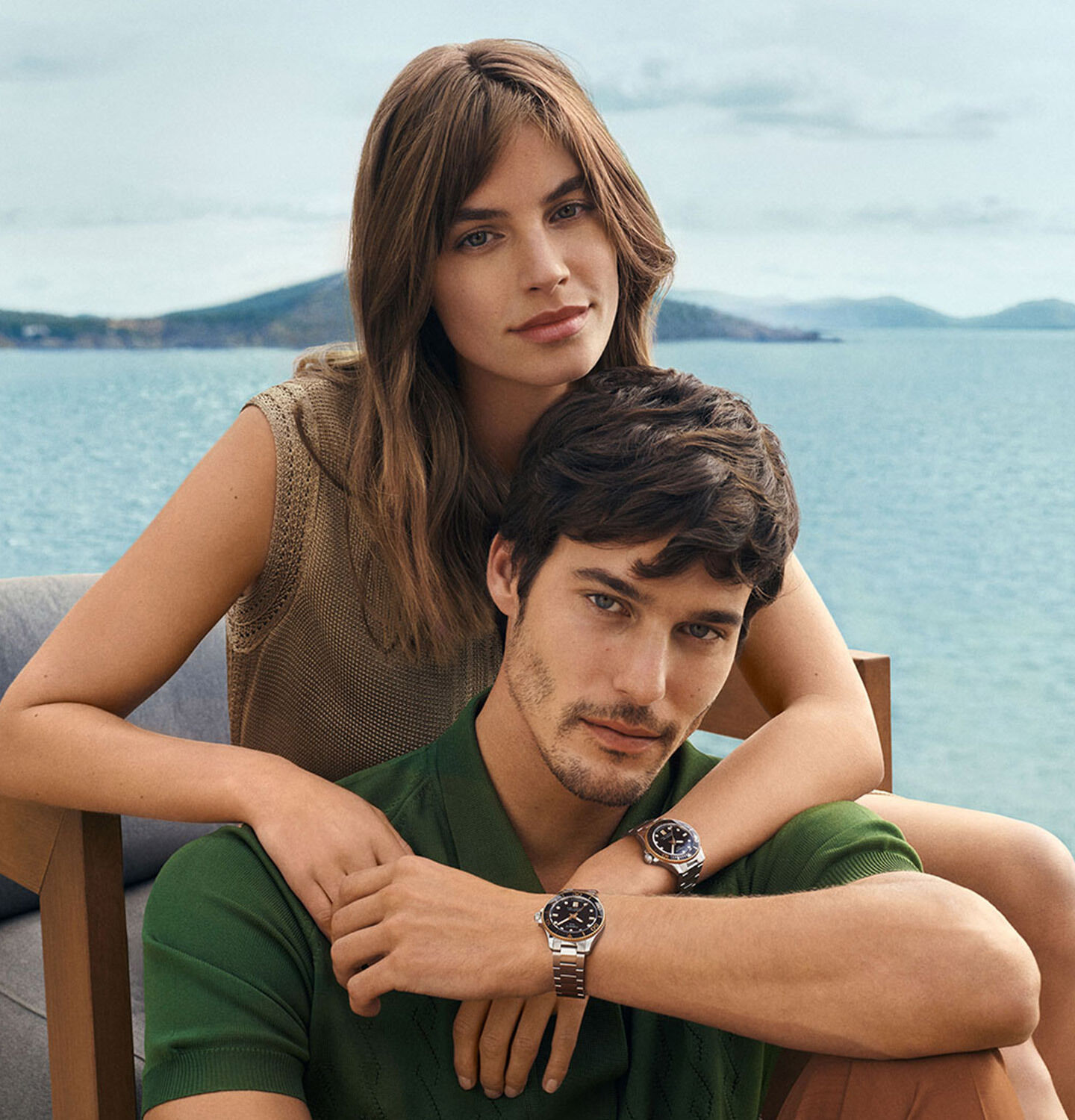 TISSOT Swiss watches since 1853
Tissot was opened in 1853 as a watch workshop. The Swiss brand gradually developed into a well-known brand around the world. It was helped by efficient production and spectacular innovations. Again and again Tissot developed new technologies, materials and designs. Especially the Tissot men's watches are always a highlight of the brand.
The Tissot men's watches offer everyone the perfect variant. A solar function of the Tissot Connect Solar, a sports watch, such as the Tissot PR100 Sport Gent Chrono Quartz or a stylish gold watch, such as the Tissot Chrono XL Classic.
A Tissot men's watch is versatile and you can choose between many different models and complications. At Brogle, we offer a wide selection and will be happy to advise you on our top offers. You can get advice in our stores, call us or write an email. We are also available on Whatsapp. A short request and a new Tissot men's watch can be yours.
Swiss watchmaking art at a fair price: this description applies to every ladies' and men's watch from Tissot. Together with his son, Charles Félicien Tissot opened his watch workshop in 1853 in Le Locle, a small town in the Swiss Jura with a long watchmaking tradition. Even the founder pursued the vision that continues to guide the company's actions today: Tissot watches should be worn all over the world.
To this end, Tissot has always focused on efficient production - without sacrificing spectacular innovations. From the first pocket watch with two time zones to timepieces with cases made of granite and wood to the revolutionary Tissot T-Touch with touch screen: Time and again, the brand has shown feats of brilliance in terms of technology, materials and design. Yet Tissot has remained true to its core brand, reviving classics with the Tissot Heritage collection. In addition, Tissot offers a great deal for sports enthusiasts with many timepieces from the Tissot T-Sport collection, such as smartwatches. Today, Tissot is one of the world's largest manufacturers in the Swatch Group. In terms of units, Tissot leads the ranking of Swiss watch manufacturers and is represented in 160 countries. Founder Charles Félicien Tissot would be pleased.